Become a Crompton House Trust School
Through a strong, collaborative approach at Crompton House Trust we can:
Forge strong links within between primary and secondary schools across the local area
 Secure outstanding achievement for all children in our schools, meeting their individual needs and finding creative ways to help them succeed.
Help children to form safe and compassionate relationships, develop positive values and understand how make a worthwhile contribution to their communities.
Build an outstanding workforce, recruiting the best and providing opportunities to grow and develop within the trust.
Create outstanding, high quality environments which inspire learning and instil a sense of pride in our schools.
Sustain strong and confident leadership and governance across all levels of the organisation.
Maintain the highest possible standards of financial and organisational management, driven by far reaching ambition for our pupils.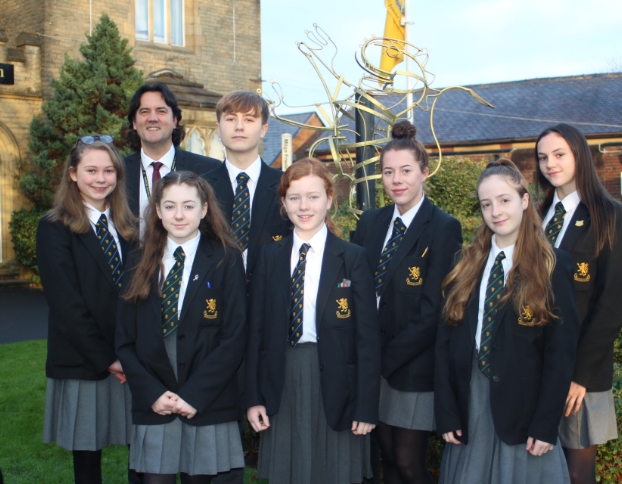 Please get in touch if you are interested in joining Crompton House.
You can contact us by email on enquiries@cromptonhousetrust.org
or by phone on 01706 847451.